The Frantics The Frantics - web





The Frantics are a not very well known band. In fact they aren't really known at all . . . They're classified as Christian Rock, but it's more like 80's pop revival. Nonetheless, they are pretty good; I saw them at a local concert. You probably won't get the chance to see 'em, well you might. But you can sure listen to their music, if you have Napster or if you go to the page. You might even be able to find the CD. They are on Organic Records and there are some other pretty cool bands on that lable (linx on the page). The singer/guitarist is soo cute . . . Practically every girl that went to the concert agreed, now when 50 + girls of all ages and types agree come on . . . The pics don't do him justice, my friend Ash took some pics maybe I could try to make a poor copy with the digital camera..?


Thirty Odd Foot of Grunts - TOFOG - web




- Russell Crowe's band. There's not to much to say, but they keep it very punk and outta the public eye, it's cool. They keep their music very pure, they do it for fun and for creative relief. They're pretty funny too; they also like to ride motorcycles. Umm that's all I really know.

TOFOG is considered Australian Rock and Roll, part blues, and folk ('cause their songs tell stories).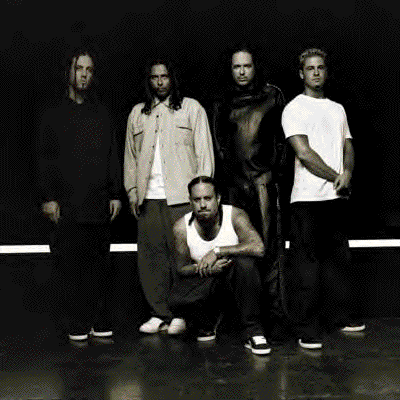 Korn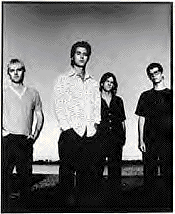 Our Lady Peace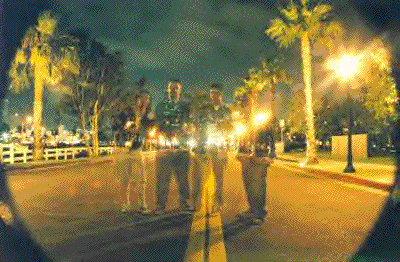 Spare Change - ok so I don't really like the band - I thought this graphic was cool... and I needed to fill in this page a little...